Working With Kev @FinancialHaus
I'm Like A Personal Trainer For Your Money.
(but no burpies. I promise.)
Is it time that you started taking your finances seriously? Hey, it's Kev, founder and CEO of Financial Haus. I meet people all the time who are frustrated that they can't get ahead financially. Look, we weren't taught this "financial stuff" in school. And it can get pretty confusing.
As a licensed financial planner, it's my job to help get you un-stuck and moving towards your financial goals. But more than that, I'm also a financial Coach, here to teach you what you need to know and get you prepared to play at the next level.
Financial Haus isn't your typical financial services institution. Don't expect me to show up all buttoned-up in a tie. But you can expect me to show up passionate to help you grow financially and armed with years of experience, and an army of financial professionals ready to build a plan and support you.
Look, you don't need $1M dollars to get started working with a financial planner. But I do want to help you get there.
#nothingchangesifnothingchanges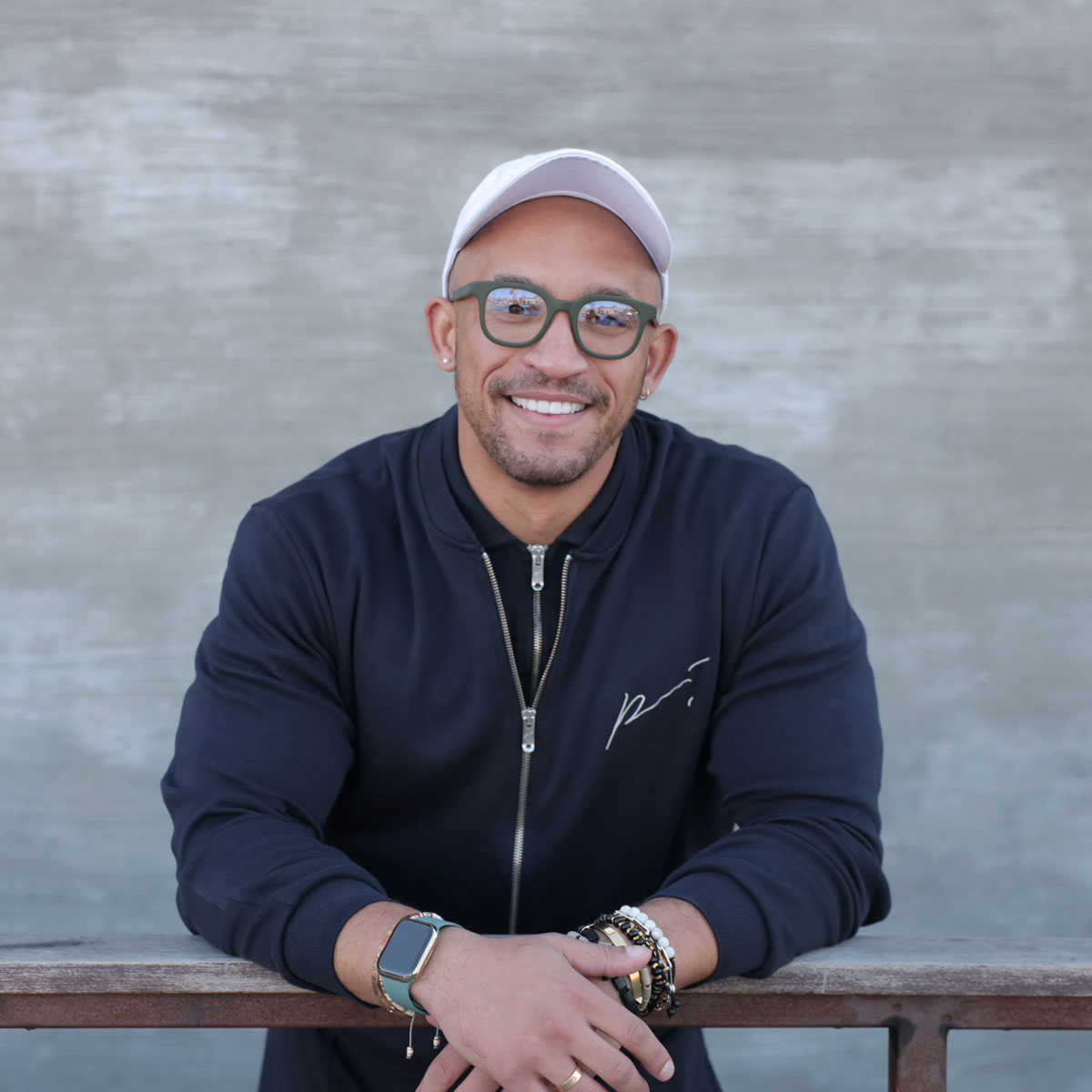 Starter: Your Financial Coach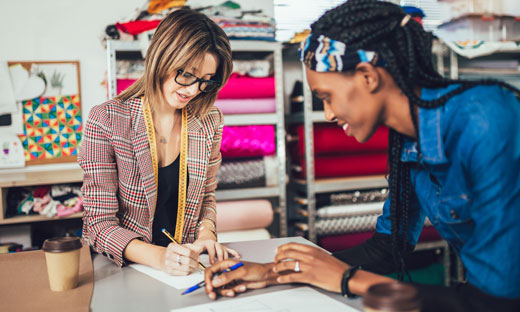 Millennials & Gen-Z: Get a solid handle on your finances with a realistic plan to increase savings, reduce debt, begin investing, and set yourself up for major purchases.
Debt Management
Customized Savings Plan
Risk Assessment
Offensive Strategy
Annual Action Plan
Starting At
$300/month
+$150 Onboarding
($3,600 Annually)
Premium: Level-Up Strategy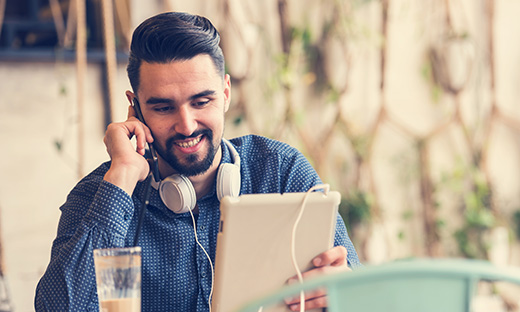 Professionals or Couples:
Protect your family and your assets by organizing and leveraging more financial tools and working to towards goals like retirement, education funds, passive income and vacations.
Everything from the previous level plus:
Cash Flow Strategies
Retirement / Legacy Planning
Quarterly Online Market Updates + Q&A
Up to 2 Situational Meetings
6-Month Strategy Sessions
Starting At
$400/month
+$200 Onboarding
($4,800 Annually)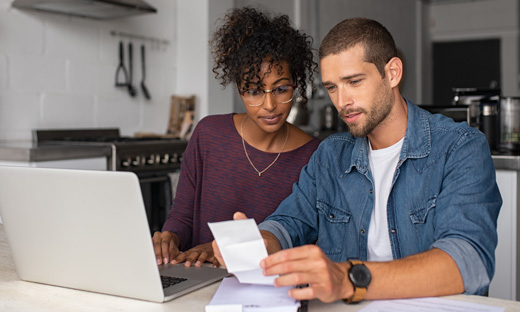 Higher Net-Worth Portfolios:
Run your personal finances as efficiently as your business finances. Your complex situation will have the protection and passive growth needed to achieve your competitive goals.
Asset Protection Recommendations
Investment and Portfolio Reviews
Retirement Income Planning and Strategy Design
Quarterly Online Market Updates + Q&A
Up to 3 Situational Meetings
6-Month Strategy Session
Starting At
$500/month
+$250 Onboarding
($6,000 Annually)
I Want To Get To Know You
Use the secure form below to give us some basic information about yourself. I'll use this information to begin the process of creating a comprehensive financial plan that addresses your situation and goals.